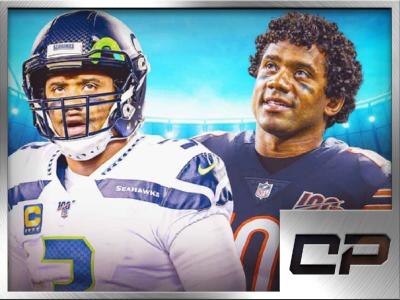 Potomac, MD
Talking Russell Wilson, NFL Franchise Tags, Big Ben's Future, MLB, Virginia Tech and Hockey
AWAY
HOME
0
0
Unknown
expand collapse
closed_captionclosed_caption_off
sound_mute sound_down sound_up
/
play_arrow pause
expand collapse
Tip Leaderboard
tip_leader
continue
Other Commentary
community
continue
bucks
Send a Cash Donation
You may not donate or send yourself gifts Ok, understood
bucks
Send a Cash Donation
Send a donation to this broadcaster using your credit card.
Make Payment Now
---
tix
or Send a Gift
Send a virtual gift using credits called Tix. What's this?
Tix Balance: tix 0
Click Here to purchase more Tix.
Learn More About Gifts
Talking Russell Wilson, NFL Franchise Tags, Big Ben's Future, MLB, Virginia Tech and Hockey
The Chicago Bears front office seems adamant in snatching Russell Wilson away from the Seattle Seahawks after the recent reports on Thursday morning. Wilson has been one of the best quarterbacks in the NFL and proved that last year, as he threw for 4,212 yards and 40 touchdowns. With that said, it's no wonder the […]
The post Rumor: Bears 'persistent' in reciprocating Russell Wilson's trade interest appeared first on ClutchPoints....
Read Article
2 Views