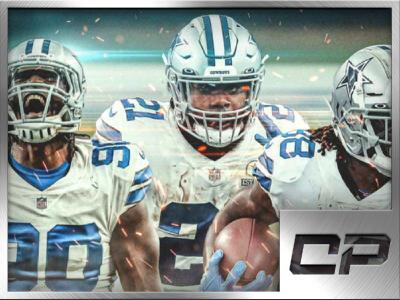 Marion, IN
Week 15: 49ers at Cowboys review
AWAY
HOME
0
0
Unknown
expand collapse
closed_captionclosed_caption_off
sound_mute sound_down sound_up
/
play_arrow pause
expand collapse
Tip Leaderboard
tip_leader
continue
Other Commentary
community
continue
bucks
Send a Cash Donation
You may not donate or send yourself gifts Ok, understood
bucks
Send a Cash Donation
Send a donation to this broadcaster using your credit card.
Make Payment Now
---
tix
or Send a Gift
Send a virtual gift using credits called Tix. What's this?
Tix Balance: tix 0
Click Here to purchase more Tix.
Learn More About Gifts
Week 15: 49ers at Cowboys review
After their win over the San Franciso 49ers on Sunday, a victory propelled by their defense, Dallas Cowboys defensive end DeMarcus Lawrence expressed his belief that they are starting to get their groove back. In the Cowboys' 41-33 victory, they forced two fumbles in the first six minutes of the game. Lawrence claimed that their […]
The post Cowboys starting to get their groove back, claims DeMarcus Lawrence appeared first on ClutchPoints....
Read Article
140 Views
Lawrence Owen
@LawrenceOwenNFL